Our
challenges
Our
results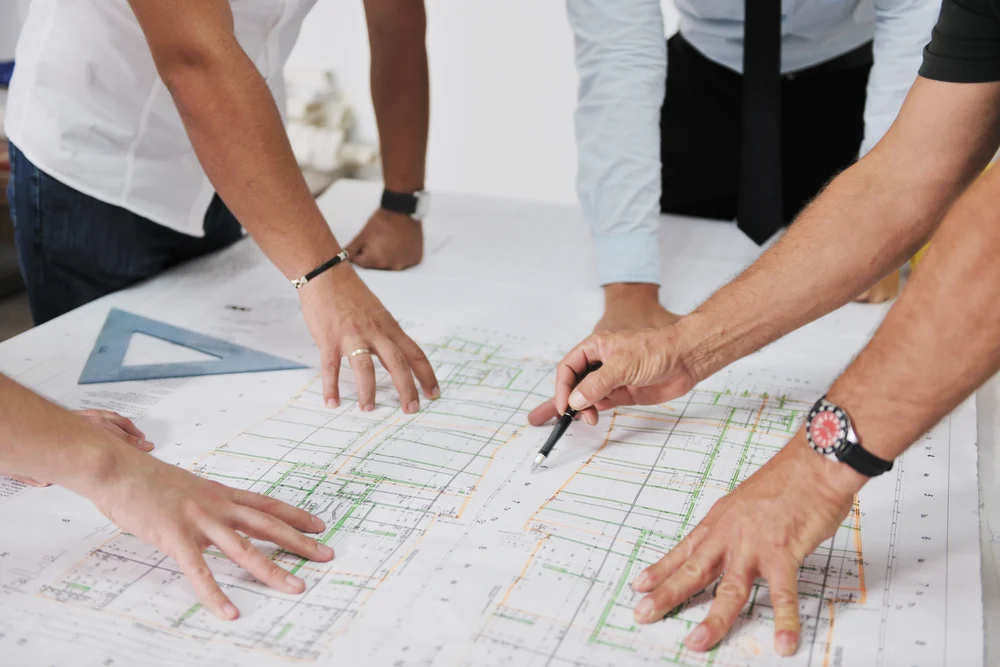 A management system to monitor
human resources and sites
Sector: Construction & Engineering.

Focus/Technology: HR-ERP, Data Mining and Prediction.

Client's request: develop software for human resource management aimed at forecasting cost/benefit trends for each individual worksite.

Solution: a multi-user application for the allocation of the working hours for site managers, management and prediction of inventory costs, human resource costs to predict cash flow to delivery and control site costs.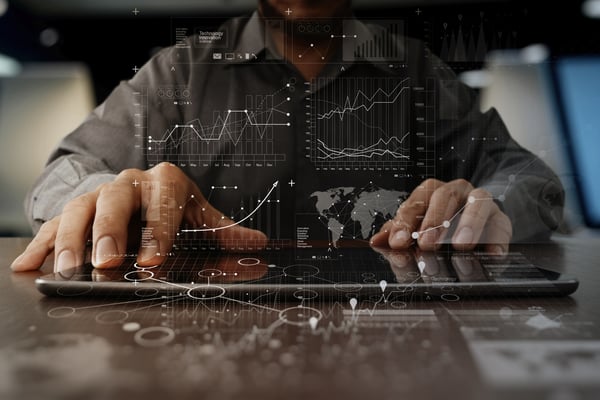 A predictive algorithm
for Digital Content Creators
Sector: Publishing & Media.

Focus / Technology: Machine Learning (Neural Networks).

Client's request: to foresee what the next content consumed by a user will be and to position advertising content consistently.

Solution: an Algorithm and data infrastructure for the prediction of behaviour regarding content consumption and for the orientation of editorial staff to optimise content and advertising combinations.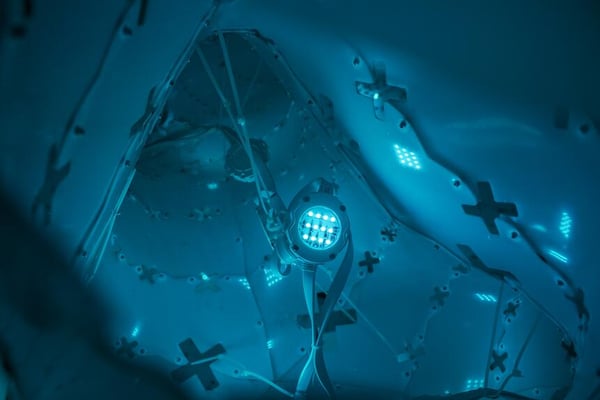 Fine processing of granite
with ShadowForm
Sector: automated granite cutting and processing.

Focus / Technology: Computer Vision for ABB robots.

Client's request: avoid production interruptions due to vision errors of the cutting robot.

Solution: ShadowForm: beyond the limits of industrial computer vision.
Automation & Transformation
Digitising an historical archive
Sector: Publishing and Media - Corriere del Ticino

Focus & Technology: OCR, indexing and defragmentation of text content.

Client's request: enhance the content of 130 years of a regional newspaper.

Solution: a strong system for scanning, indexing and recognition of text structure and other contents in historical documents with complex layouts and outdated printing processes.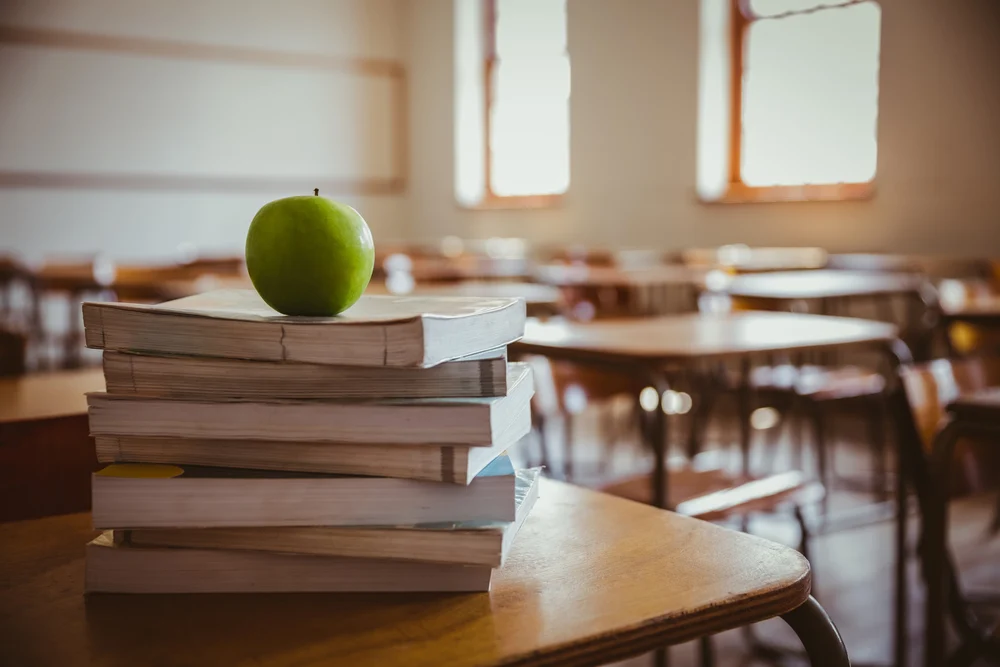 E-learning and sales platform
Sector: online courses and teaching.

Focus / Technology: shop and LMS (Learning Management Software) Platform.

Client's request: combine sales, teaching management and learning materials by ensuring invoicing and correct accounting flows.

Solution: a single portal for the purchase and use of educational content (text, images, video and audio) for the end user and an LMS platform with a back office for administrators and sales.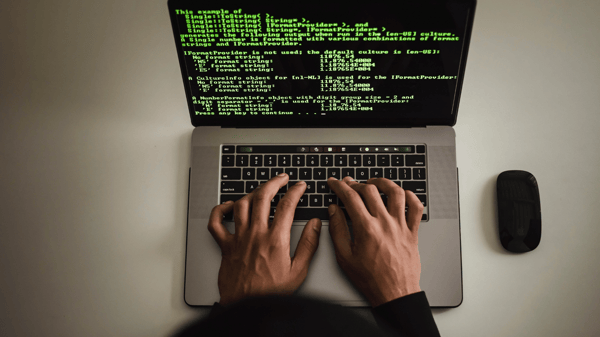 Re-designing a software
based on AS/400

Sector: Logistics & shipping.

Focus / Technology: ERP.

Client's request: re-design and replace AS/400-based software for shipment management. Consolidate processes into one software and avoid manual double-entry during shipment planning.

Solution: a suite of applications and components for real-time data integration, shipment planning and management, route and resource optimisation.