Among the types of management software available, one in particular is considered extremely useful for optimizing and improving a company's performance: Invoice Management Software.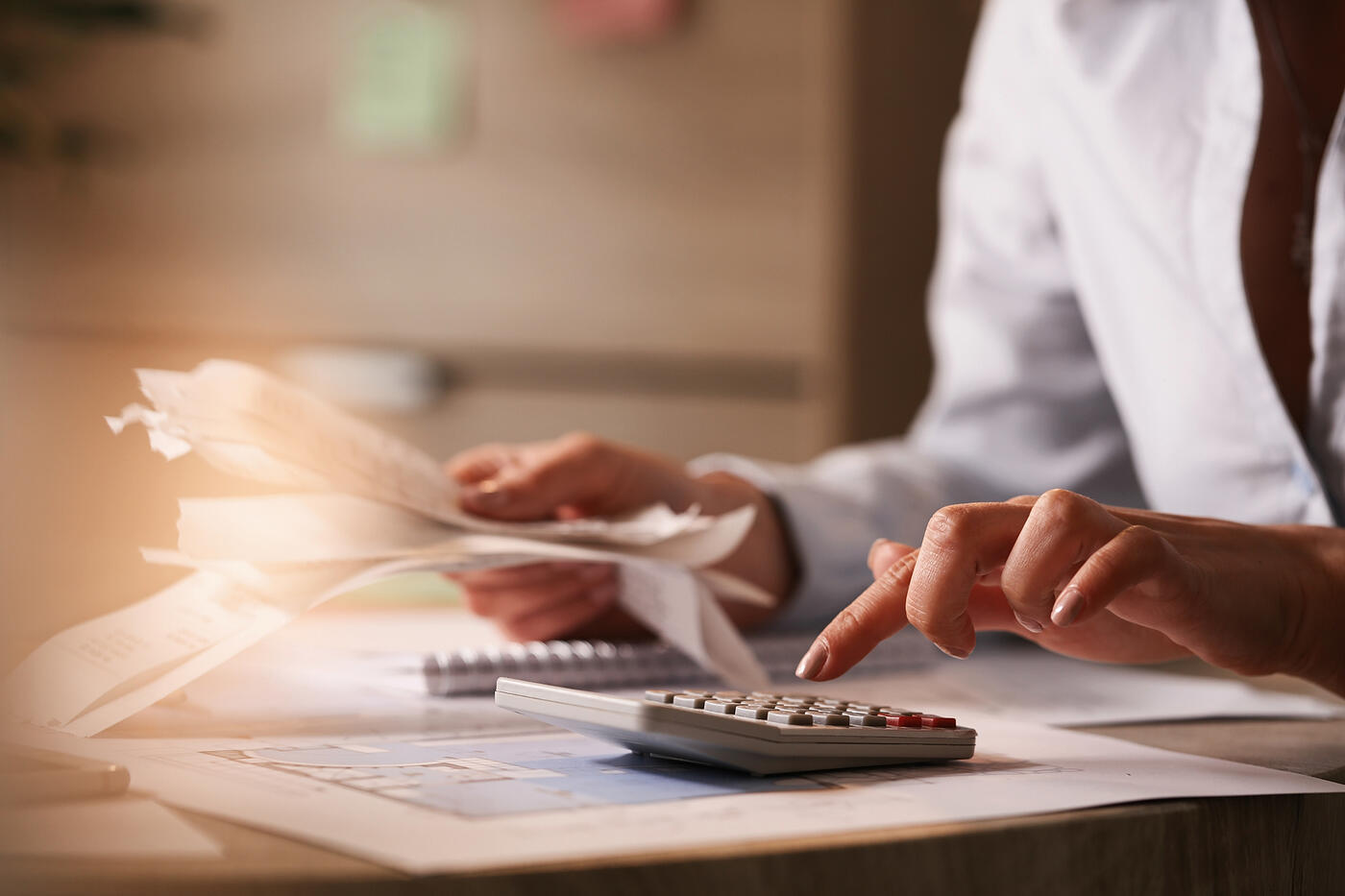 What is the purpose of Invoice Management Software?
Such programs are used by companies to automate tasks related to invoice processing. When companies or accounting departments receive invoices, they normally go through an approval process and then are matched with sales and purchase orders first, then with payments.
Invoice Management Software's job is to make this flow as smooth and natural as possible by scanning invoices, reading them and then entering the data into the system in a way that facilitates the electronic transfer of recorded payments. In some cases, it is also possible to leverage a Mobile application to enable the viewing and approval process even remotely.
Once processing is complete, invoices can be stored in the Cloud, or locally, so that they are always available to anyone who wishes to consult them.
Invoice management software and increased productivity
The company is like a machine in which each department performs a very specific function: streamlining the processes therefore not only means making sure that the overall operation is perfect, but it also allows you to optimize the subsequent stages, increasing - even significantly - the profit.

In this case, the department that is most directly and most virtuously touched by the implementation of an Invoice Management Software is the accounting department: no more paper records, no more manual entry of thousands of data and checks on shipments.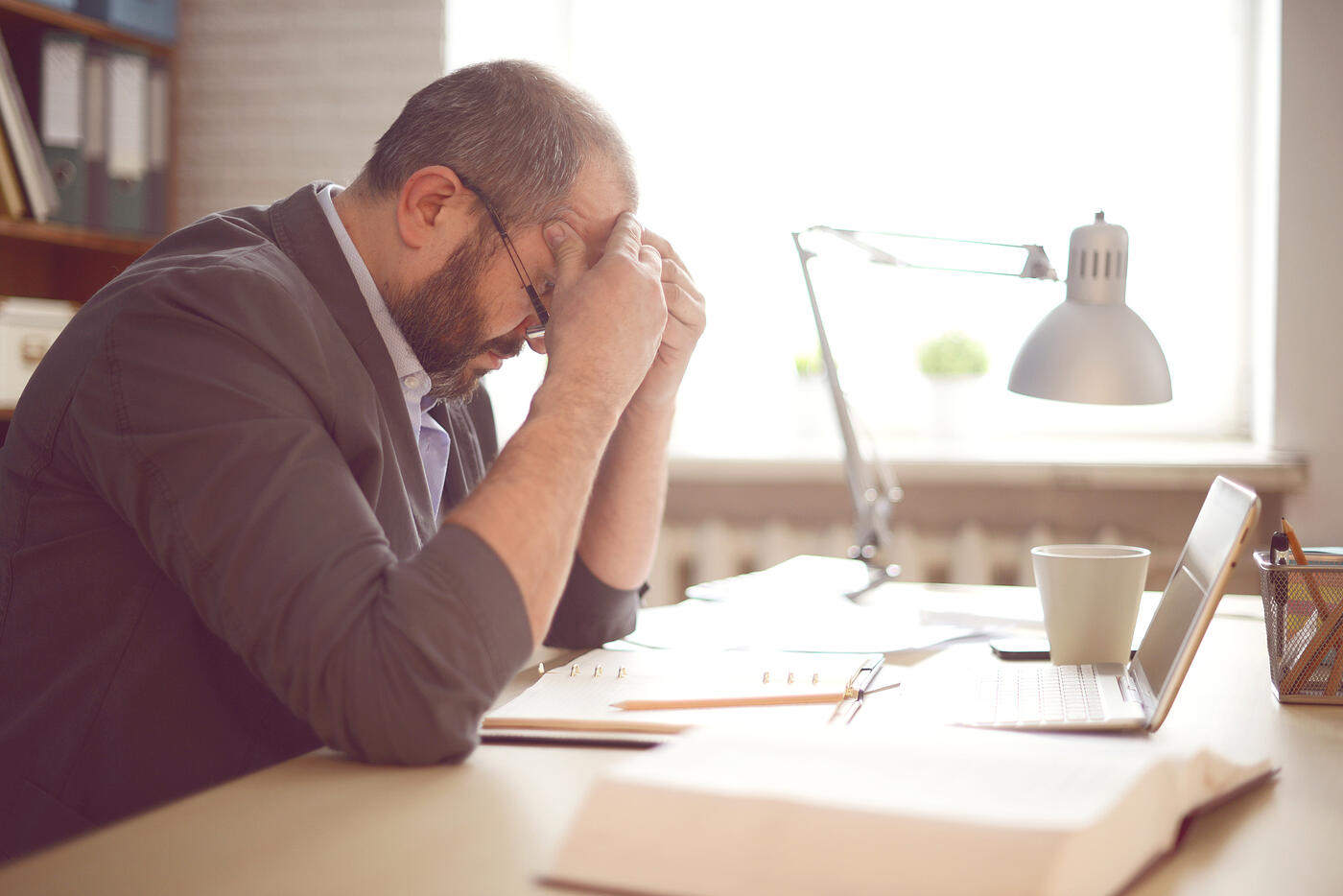 What are the functions that an Invoice Management Software must perform?
The functions that are most commonly considered indispensable for an Invoice Management Software are:
Matching invoices with purchase and sales orders and payments
Extracting invoices from other Software or through scanning and OCR
Consolidating multiple invoices or splitting an invoice into multiple parts
Synchronizing approved invoices with corporate accounts for transferring payments
Tracking different types of payments, such as deposits or installment payments
Applying multiple payments to one invoice or one payment to multiple invoices
Storing invoice files, along with approval and payment history
Setting up standard approval workflows that can be customized by users
Monitoring payment due dates and delays for AR and AP invoices


Standard Invoice Management Software
Custom solutions are able to adhere perfectly to corporate accounting systems and lend an additional hand in optimizing such a delicate flow as invoice management, but there are also standard Invoice Management Software that are already being used by many realities. The most popular are:
SAP Concur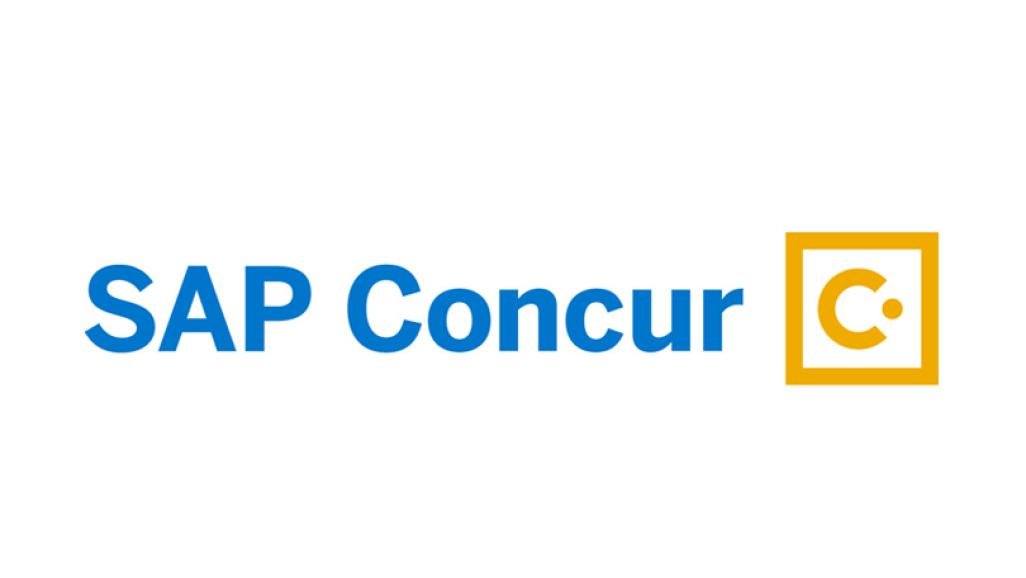 World leader in travel, expense and invoice management. By integrating data almost real-time and using Artificial Intelligence, the system puts companies in a position to know exactly how much they are spending without risking going over budget.
Bill.com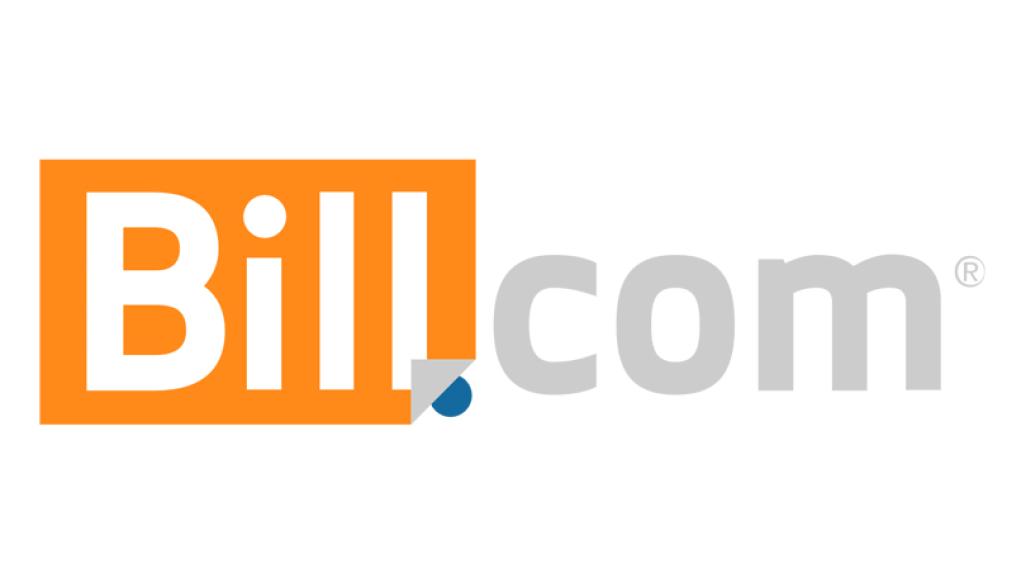 This system is widely used at small and medium-sized enterprises because it enables simplified management of accounts payable and accounts receivable. It also reduces hand data entry and human error by harnessing the power of Artificial Intelligence and Machine Learning.
AvidXchange

This management system consists of 3 main applications: for purchase orders, for invoices, and for payments. One of the most important features is the ability to automate purchase orders and control costs by blocking any unwanted purchase.
Go Custom, go better!
We at Goodcode have gained the experience over many years to build a Software to manage your invoices that is totally tailored and able to fit into the systems already in place in a harmonious way.

We would be happy to have a chat, even over a good coffee, to discuss the Features we can implement to make your and your company's accounting department's work even faster and safer. Contact us!