Your trusted

software house
We develop software
and we assist you in your
digital transformation
We assist you in your business growth journey, which cannot be achieved without changing the approach, crossing the boundaries of analogue thinking and embracing digital thinking. We are your strategic partner to help you embed new processes within your digital ecosystem and adopt new solutions to improve your organisation and business management.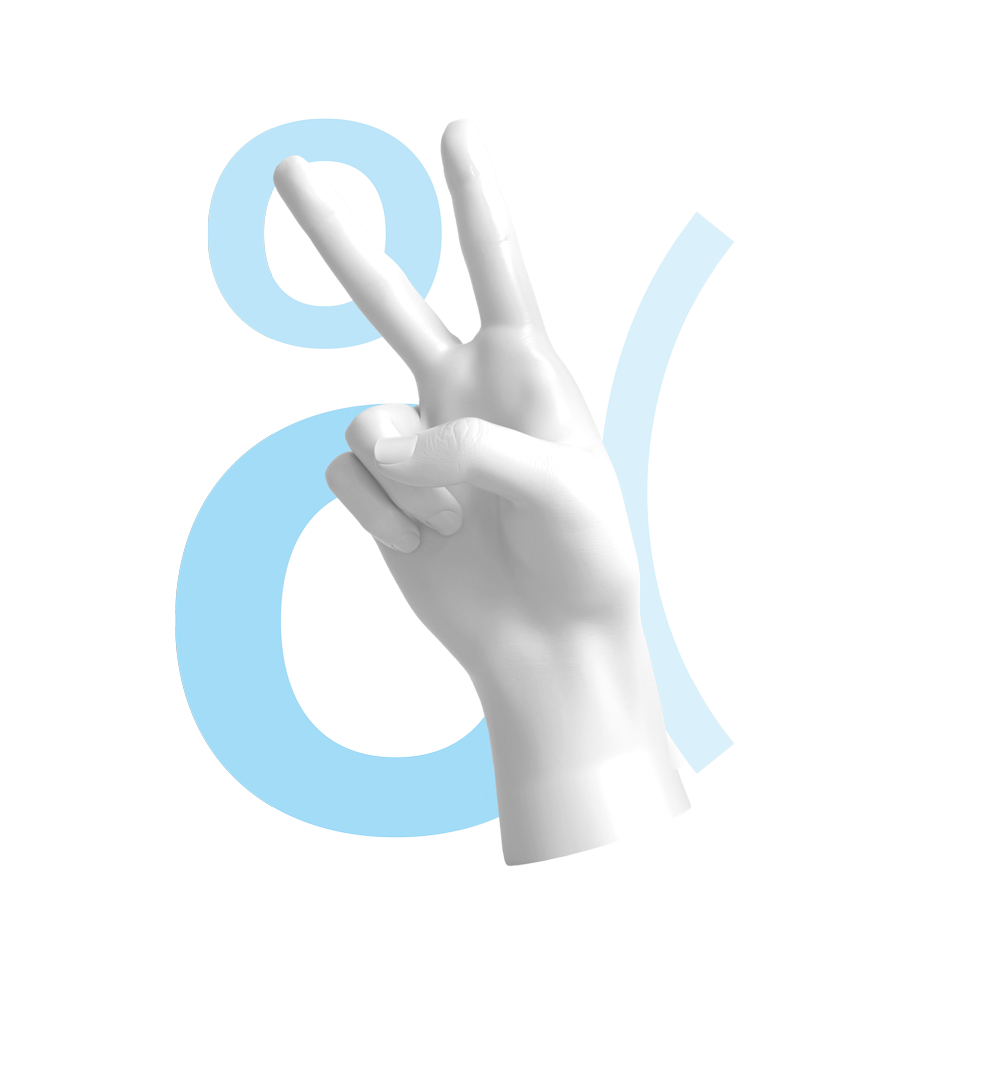 The strategic partner for your business
Goodcode is a Swiss software house founded in Ticino in 2016. For us, digitalisation is not just about software development, but is part of a broader design whose firm leaders are shared objectives, strategy and effective implementation.
We believe in the importance of the result and for us it is crucial that each project is not an end in itself but that it integrates with the existing digital ecosystem in order to realise concrete benefits for our clients.
Main sectors we deal with
Construction Insurance & Broker
Logistics Archiving & Publishing
Our experience spans several industries for which we have designed and developed customised solutions to meet a variety of needs. Over time, in light of emerging needs and to counter the frustrations of several customers, we have also added off-the-shelf solutions to our customised services for four sectors: construction, insurance, intermodal logistics and publishing.
Mission
Every day, we are committed to software development and finding solutions that make it possible to transform processes and optimise business profitability.
Vision
Digitalising processes, automating and involving different areas of the company to emancipate and enhance the human being.
How we work
We work with a view to results and customer satisfaction, based on shared strategic objectives. At the operational level, we consider dialogue between our solutions and the existing digital ecosystem essential.
Paolo Domenighetti
Founder & CEO
Florian Anderhub
Managing Partner
Christian Cortese
Head of Development
Marko Milicic
Junior Web Developer
Kenji Prevostini
Software Architect