Development
is

Good

Future

Growth

Change

We turn your idea into a great software solution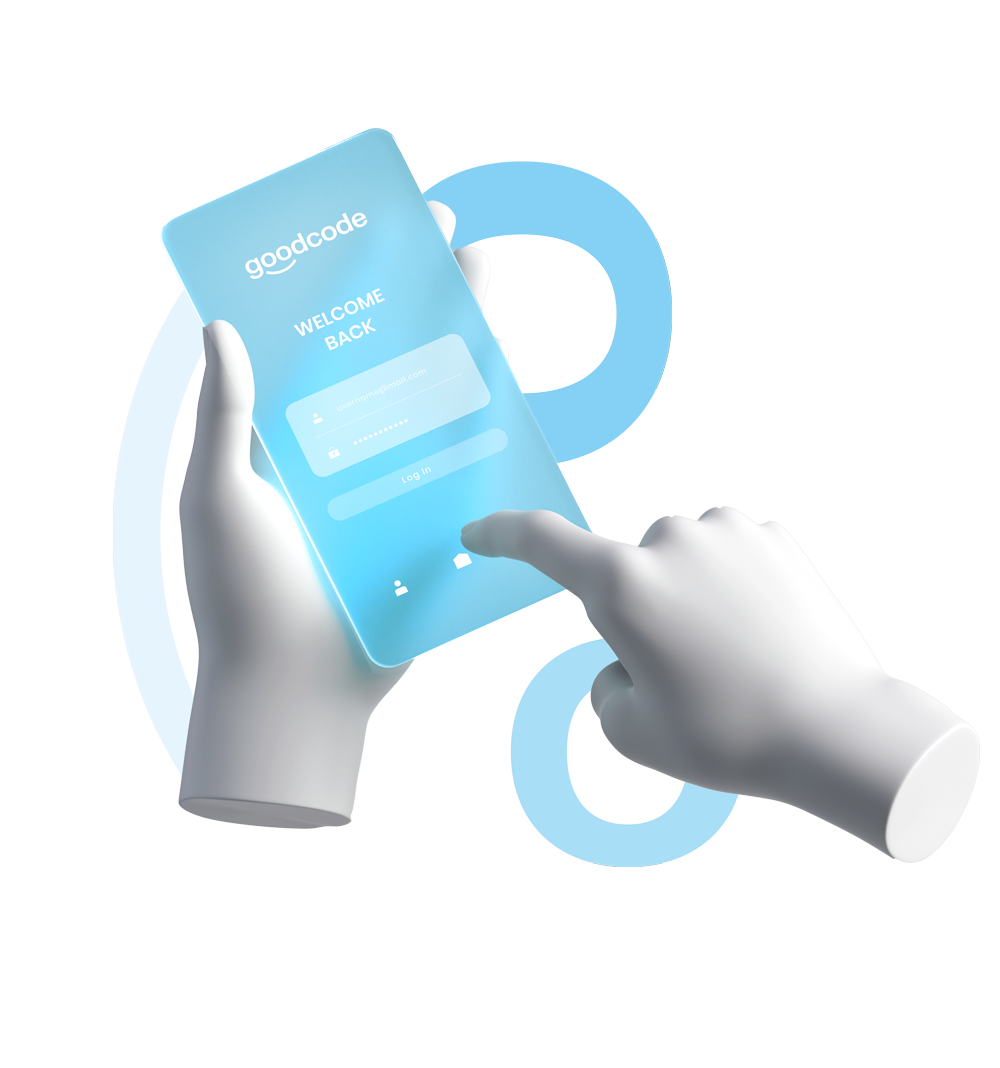 We handle custom and off-the-shelf software development to automate processes and empower human beings. We have devised several ready-to-use software packages that have found their way into different areas: archiving, construction, logistics and administration, improving the production and management processes of the numerous companies that have relied on our experience and expertise.
Off-the-shelf software, able to accurately detect the structure of articles, ensuring the indexing and retrieval of information.
Integrated management software for site planning, human resources and operational activities from a single shared environment.
With our software, we simplify intermodal transport planning, offering a wide range of functionalities in a single environment.
Good Broker
Solution
The management software for insurance brokers, which simplifies their work by comparing and managing insurance company policies.
Software services
when and where they're needed
We optimise the production chain, physical and digital, highlighting losses in human potential and process accuracy. We reduce the risk of error by ensuring the consistency of data and its transformations.
Automation
We eliminate the possibility of error through automation of production processes. To err is human, which is why entrusting certain mechanical and repetitive operations to a machine is a definitive solution to eliminating the margin of error in calculation or production.
Integration
We enable different ecosystems to communicate with each other, translating their languages and enhancing their functionality. Integrating and not prevaricating: at Goodcode we always try to preserve our customers' digital ecosystems, improving them without radically altering them.
Transformation
We streamline operations, we reduce costs. We accompany you in IT Transformation by strengthening cybersecurity. The digital world is as interesting as it is complex: we guide you step by step in digitising and optimising processes without neglecting any aspect of your business.
Key facts about us
We develop software that will transform the future of business
Digital transformation is our bread and butter. We have been supporting companies since 2016 in developing software solutions to automate processes and identify new sources of revenue.
Years of experience
AWS Partnership
Swiss-Made development
Cybersecurity: keep safe
Experts in cybersecurity, we are committed to protecting the information assets within your company, by opening doors that are ready to welcome guests but tightly closed to turn away those who are not welcome
Mettiti al sicuro
dagli attacchi
informatici
Proteggiamo il patrimonio informativo all'interno della tua azienda, costruendo porte pronte ad aprirsi per accogliere gli invitati ma ben chiuse per respingere chi non è il benvenuto.
Ask for a consultation
Tell us more about your project
Our solutions are customisable and adaptable to your needs.
Together we will find the solution tailored to your requirements.
Clients say

"We were constantly disappointed with other suppliers, something was always missing in every offer, a particular feature, a language, a service item. All our requirements came together in one app, developed by Goodcode based on our specific needs."
Luca Quadroni
Tigestim SA CEO